Source: JT Daily News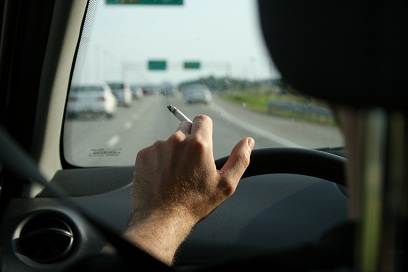 More than one-fifth of middle and high school students were exposed to secondhand smoke in cars in 2009, according to a new study by the Centers for Disease Control and Prevention (CDC). This represents a significant decrease from 2000, when 40 percent of teens were exposed to cigarette smoke in cars, the Associated Press reports.
Exposure to secondhand smoke in cars has been associated with breathing problems and allergy symptoms, according to the report, which is published in the journal Pediatrics. The CDC calls for more restrictions to prevent this exposure.
The findings come from national surveys of students, who were asked how often they rode in cars while someone was smoking in the past week. The most common answer was one or two days, the article notes.
"The car is the only source of exposure for some of these children, so if you can reduce that exposure, it's definitely advantageous for health," CDC researcher Brian King said. According to the CDC, opening a car window does not protect children from cigarette smoke inside.
The article notes several states have adopted laws that ban smoking in cars while children are present.